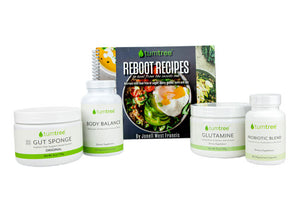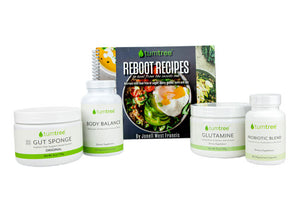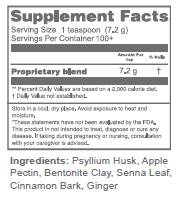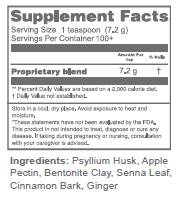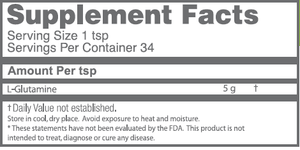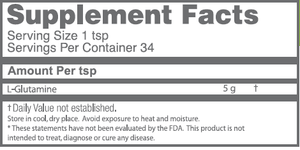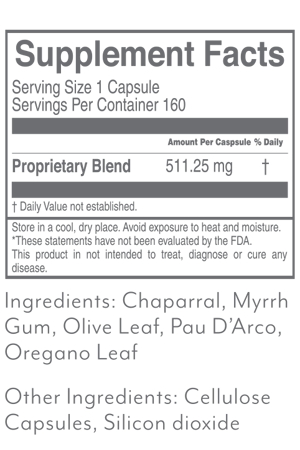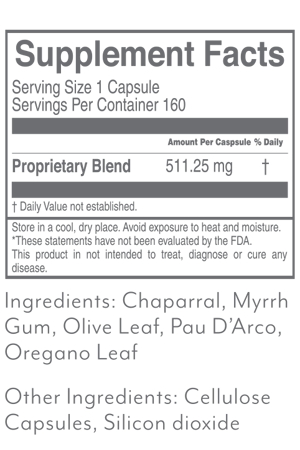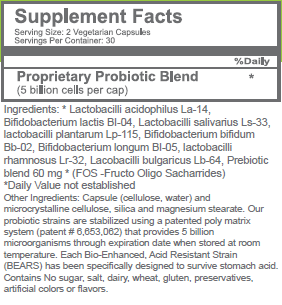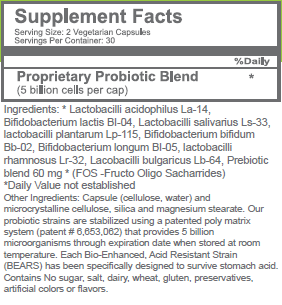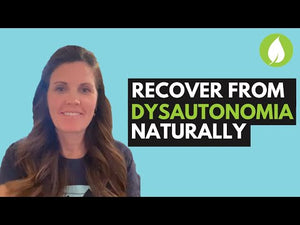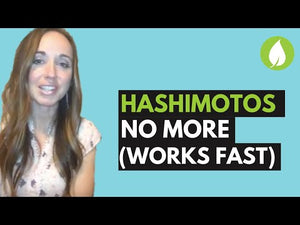 On Sale
Leaky Gut Reboot Start Kit
Reinvent your health with a 30 day supply of our leaky gut treatment supplements that includes nutrients, cleansing herbs and building blocks to quickly heal Leaky Gut Syndrome and refresh all your mucous membranes. This includes the Feel Good Cookbook, which is full of whole foods, sugar free, dairy free, gluten free recipes from the Feel Good Cookbook.
30 Day Reboot is the most effective natural cleansing and nourishing system to fix leaky gut fast and drop kick bad bacteria, candida yeast and other parasites from the body. This comprehensive leaky gut supplement program addresses your body's effective elimination, proper nutritional support, pathogen removal, and implantation of friendly flora while supplementing necessary building blocks for speedy repair of all the body's semipermeable mucous membranes. Our 30-Day Reboot is the result of 20 years of research, development and testing to ensure the simplest, most powerful, natural means of restoring integrity to your front line of defense against disease.
Exodus GI Sponge: Normalizes bowel elimination while soaking up trigger foods.
Body Balance: Anti-fungal, antibacterial, antiviral bitter herb blend.
Glutamine: Building blocks for faster repair of membranes, muscles, joints and bowel.
Probiotic Blend: Ideal selection of friendly bacteria with prebiotic food for healthy implantation.
The Feel Good Cookbook: Whole foods, allergy free, family friendly recipes.
We're confident this will be the last set of leaky gut supplements you'll have to try!
---
Testimonials from our customers

"I have been thrilled with my experience using your program. I had my gall bladder out 3 years ago and have had many digestive issues since then. Reboot has helped me not only with those issues (gas, bloating, constipation, diarrhea), but it has also helped me lose 15 pounds, sleep better and have more energy for my family and for exercise. It has made me want to improve my eating habits as well. I feel like it has put me on a better path to overall good health – mentally, emotionally and physically."
– Amy G., Provo, UT
"After suffering with acid re-flux and medicating it for close to 20 years I was ready for a change. I also had a bout with IBS that lasted a few years. I was somewhat overweight and had trouble digesting normally. Within 3 days on your program my acid re-flux went away. I lost 5 lbs. the first week and after 3 weeks my energy level was higher than it had been in years. I was pretty strict in doing the program for 3 months. My digestion has improved, my acid re-flux has not returned. I have lost more than 20 lbs. now and have not gained any of the weight back since introducing these high carb foods back into my diet. Using Reboot and eating the proper food has been such a good experience for me I've shared it with a number of others who are also experiencing success."
– Brian Ellis, Provo, UT