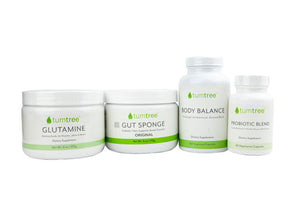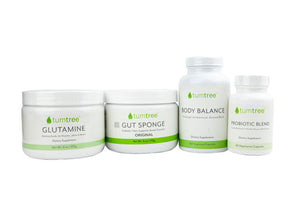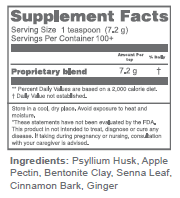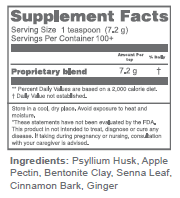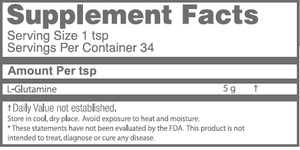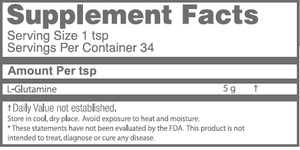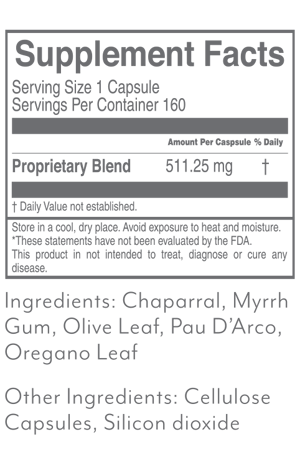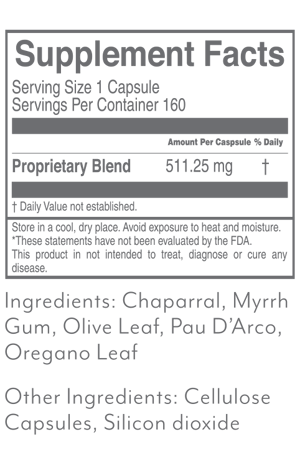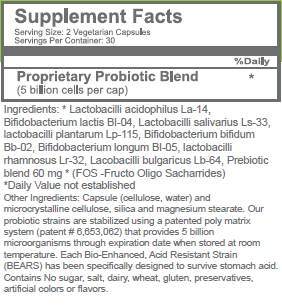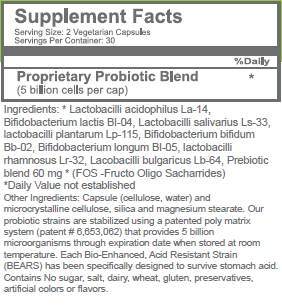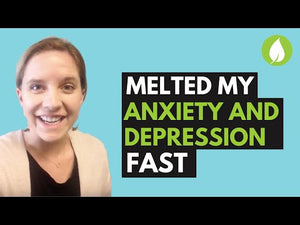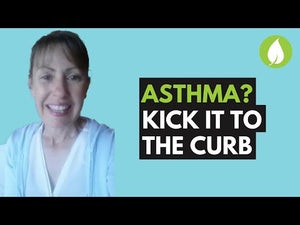 On Sale
Reboot Refill Kit
Loved your results and coming back for more? The Reboot Refill Kit is a 30 day supply of nutrients, cleansing herbs and building blocks to heal increased intestinal permeability or "leaky gut" while refreshing all your mucous membranes.

While most acute conditions can be cleared in just 30 Days using Reboot, chronic symptoms including chronic or long standing allergies, candidiasis and autoimmune disease may take up to 4-6 months of treatment to clear all symptoms.
The Reboot Refill Kit contains a 30 day supply of nutrients that address your body's effective elimination, pathogen removal and implantation of friendly flora while supplementing necessary building blocks for speedy repair of the gut, muscles, joints and semipermeable mucous membranes. Reboot is the result of 20 years of research, development and testing to ensure the simplest, most powerful, natural means of restoring integrity to the body's front line of defense against disease… the mucous membranes of the body.
Exodus GI Sponge: Normalizes bowel elimination while soaking up trigger foods.
Body Balance: Antifungal, antibacterial, antiviral bitter herb blend.
Glutamine: Building blocks for faster repair of membranes, muscles, joints and bowel.
Probiotic Blend: Ideal selection of friendly bacteria with prebiotic food for healthy implantation.
Testimonials from our customers
"After 3 rounds of antibiotics in the last 6 months and still feeling quite ill, exhausted, headachy, bloated, severe stomach cramps, my throat and mouth were full of yeast and it hurt to swallow. A friend suggested I try your Reboot program. After 3 weeks I am on my way to recovery. The headaches have stopped and bloating decreased as did my continually stuffy head. My stomach settled down and I can swallow again. After just 5 days you could hardly see any yeast in my mouth anymore. I actually quit napping everyday and my energy level increased. My stomach is looking flatter and my waist is getting smaller. I look forward to continuing to improve my health and lifestyle, thanks Feel Good Foods!"
– Natalie Vandenborn, Bend, OR