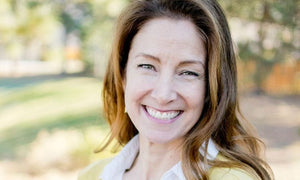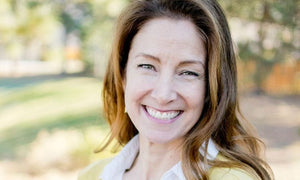 On Sale
1 Hour Phone Consultation
Looking for help to fix Leaky Gut fast?  Get all your questions answered, plus craft a custom plan for you to accomodate your ideal weight, depression, fatigue or any other special concerns.
1 Hour Phone Consultation (to fix leaky gut FAST)
Jonell is an expert on Leaky Gut Syndrome and the many symptoms that follow it. If you'd like assistance customizing your 30 Day Reboot for weightloss, autoimmune disease, or working with children and teens or for help understanding your own medical history, book a one hour phone consultation.
"I want to say that Jonell's advice and support has been incredible. She is 100% committed to helping me feel better. She was dedicated to educating me and served as my own personal cheerleader. She helped me to see how I should have been treating my body all along, that I should be proactive about my health rather than reactive, and now I have a body I love to be in again!" – Ann E., Bend, OR
"Jonell has presented, in a nutshell, her research into the hidden epidemic, systemic candida with all it's "minions". Her approach makes it easy for anyone to understand what is happening in their bodies when candida and other pathogens take over. She has also given us a path to follow to recognize it and lick it. Anyone following her specific advice will be on the road to recovery. Learning that all our symptoms are not just "in our heads" is a great relief to many who suffer with a myriad of ailments associated with membrane imbalance. A heartfelt thanks goes to her for such wonderful and specific advice and for a "tasty" way to restored health." – M. Neilsen, USA